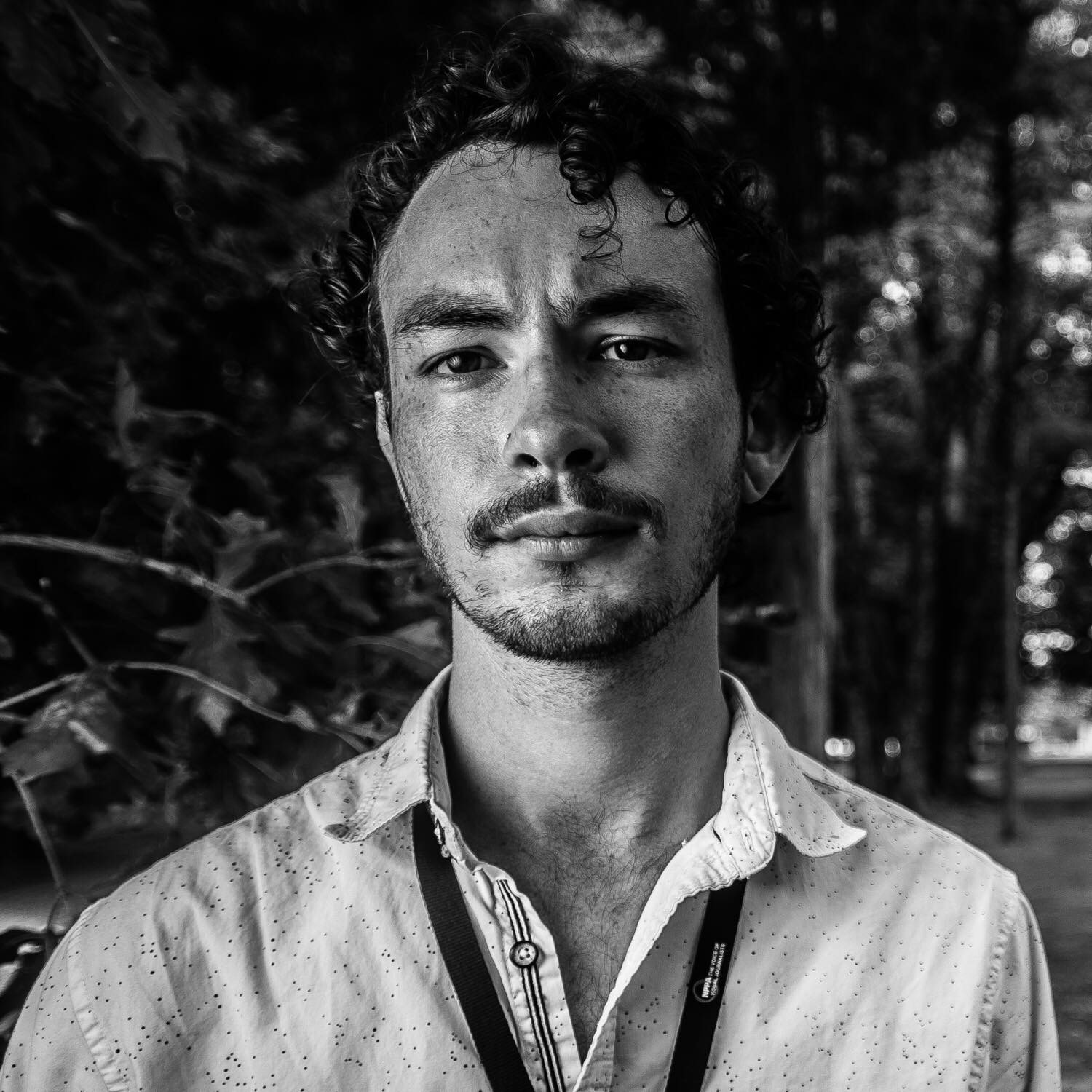 Dan Busey is a photojournalist currently based in Decatur, Alabama. He is a staff photographer with The Decatur Daily. Busey has been published in various national papers, including The New York Times, The Washington Post, USA Today, The Wall Street Journal and numerous other papers around the United States.  
Busey graduated with an associate's degree in photojournalism from Randolph Community College in 2017. He interned for The Dispatch of Lexington in North Carolina in 2018.
He was awarded Best Spot News Photo for his photo "Hallelujah!" of Jim Blackburn in the Alabama Associated Press Media Editors contest and second place in Best Sports Feature Photo: "Prayer" of Alabama player Nigel Knott, both within the first two months since joining The Daily. Busey is also a member of NPPA and has placed in many of the association's monthly clip contest.